441 Students
Enrolled in the 2022-2023 School Year.
26 Teachers
Employed in the 2021-2022 School Year.
10 Years
Average Years of Teaching Experience.
96.8%
Students Regularly Attended in the 21-22 School Year!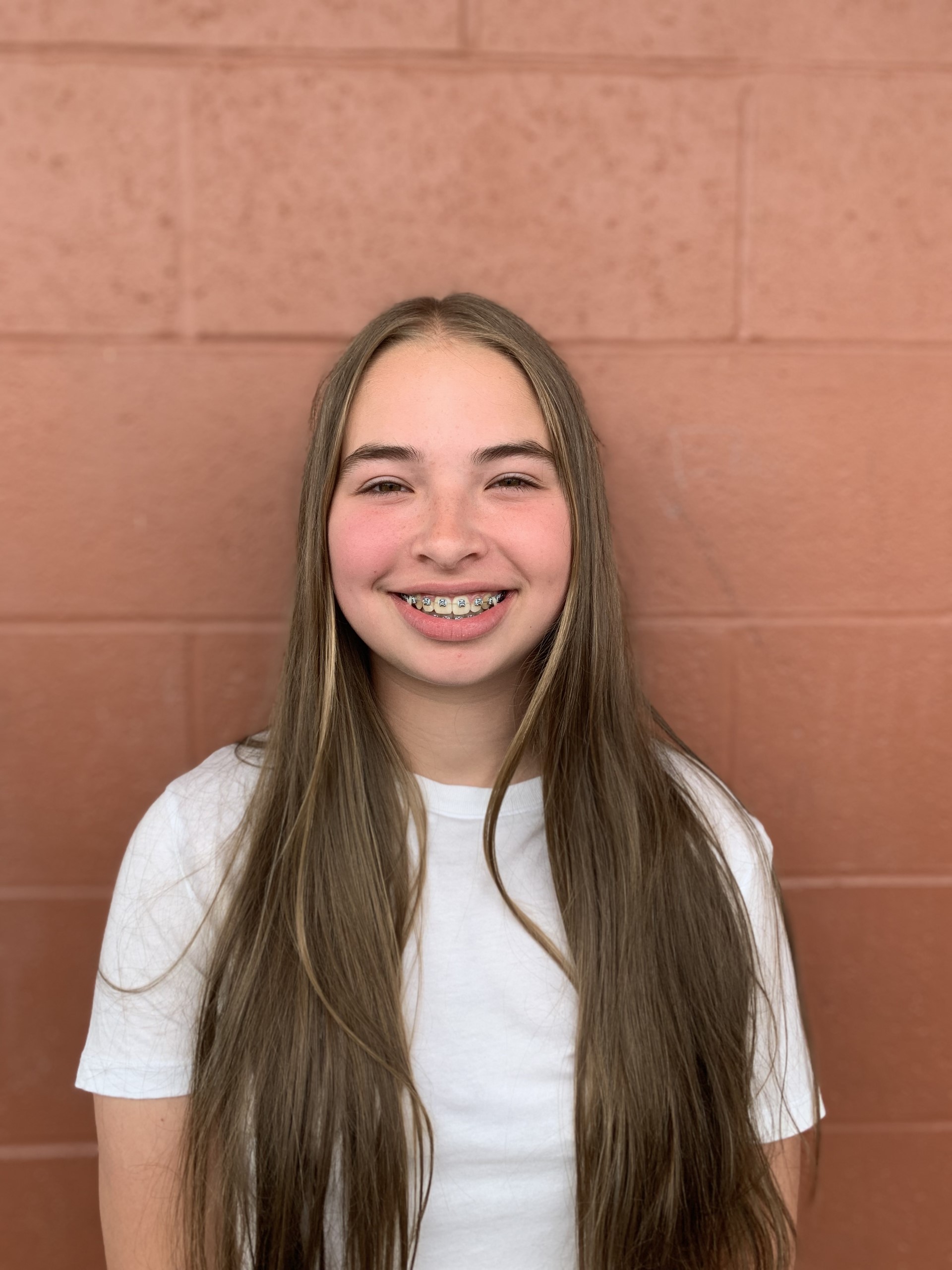 Bailee Leupold achieved a 4.0 for all 3 years of middle school! She also attained the highest score for ELA in state testing. You rock!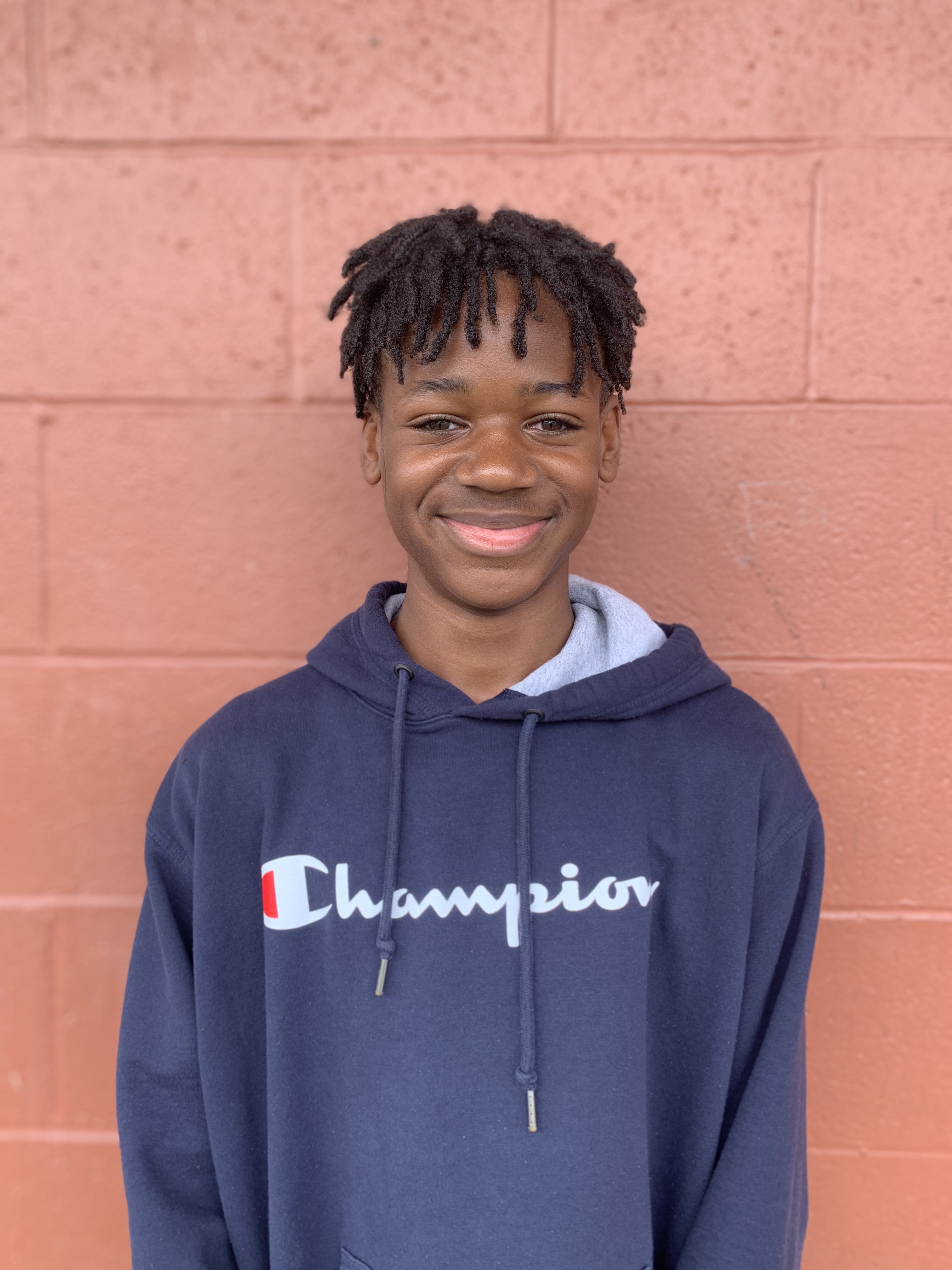 Jordan Kelso received the Super Skyhawk Award which is given for qualities of leadership, school spirit, academics, and extra-curricular activities. Good work!